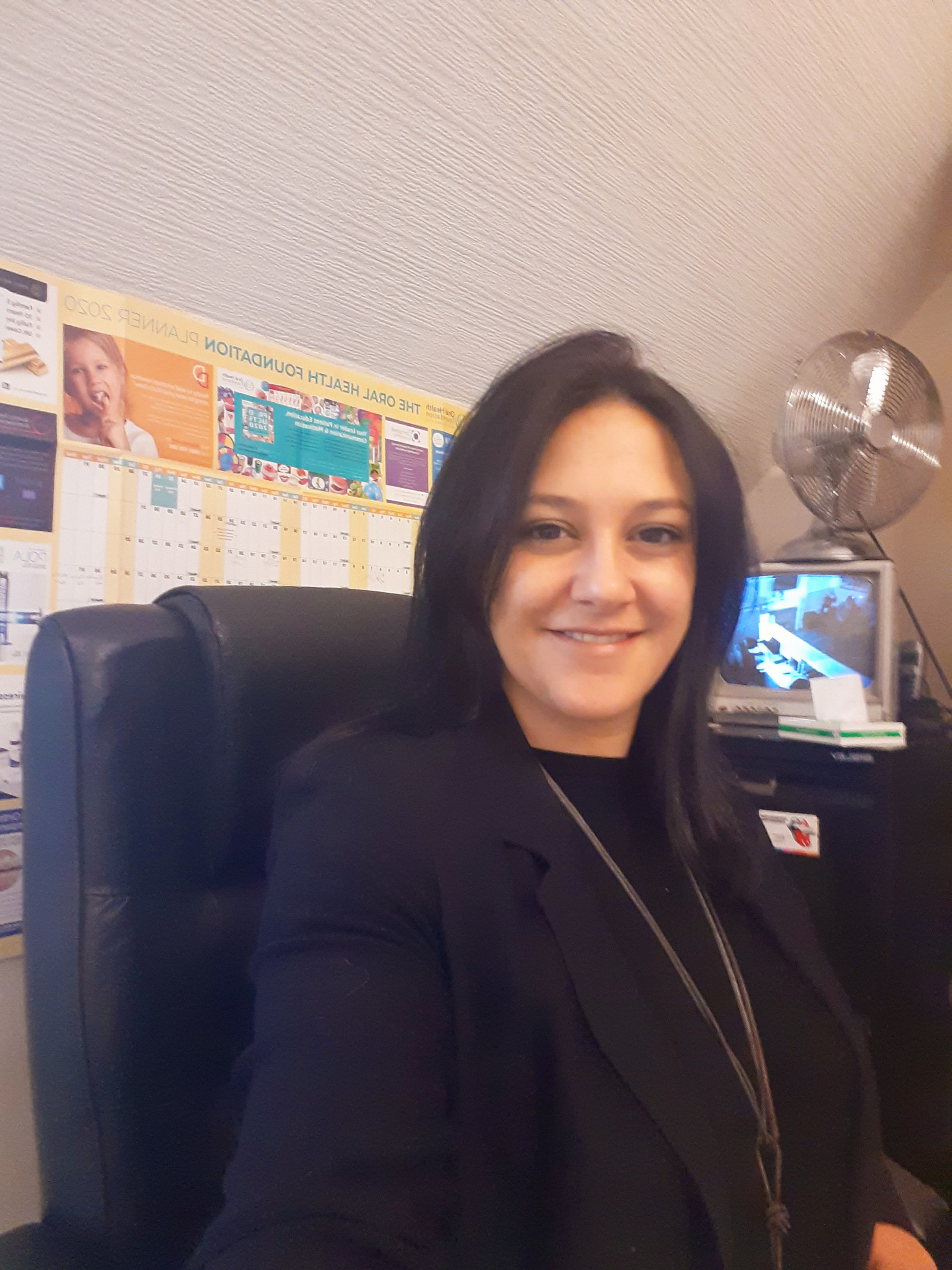 PMA BDN GDC Registered
Melika Has been involved in dentistry for the last 25 years, she regularly updates her knowledge in both the clinical and administrative aspects of the Dentistry.
she is a qualified Dental nurse, has had experience in orthodontic and sedation clinics, worked as a head receptionist before taking her exams in management. It is important to the practice manager that all her team members are well trained, polite and helpful to patients, these are the qualities we are sure you will find in our staff.
she strives to make sure that patients are happy throughout the whole of their treatment journey and is always happy to discuss treatment plans or concerns patients may have.