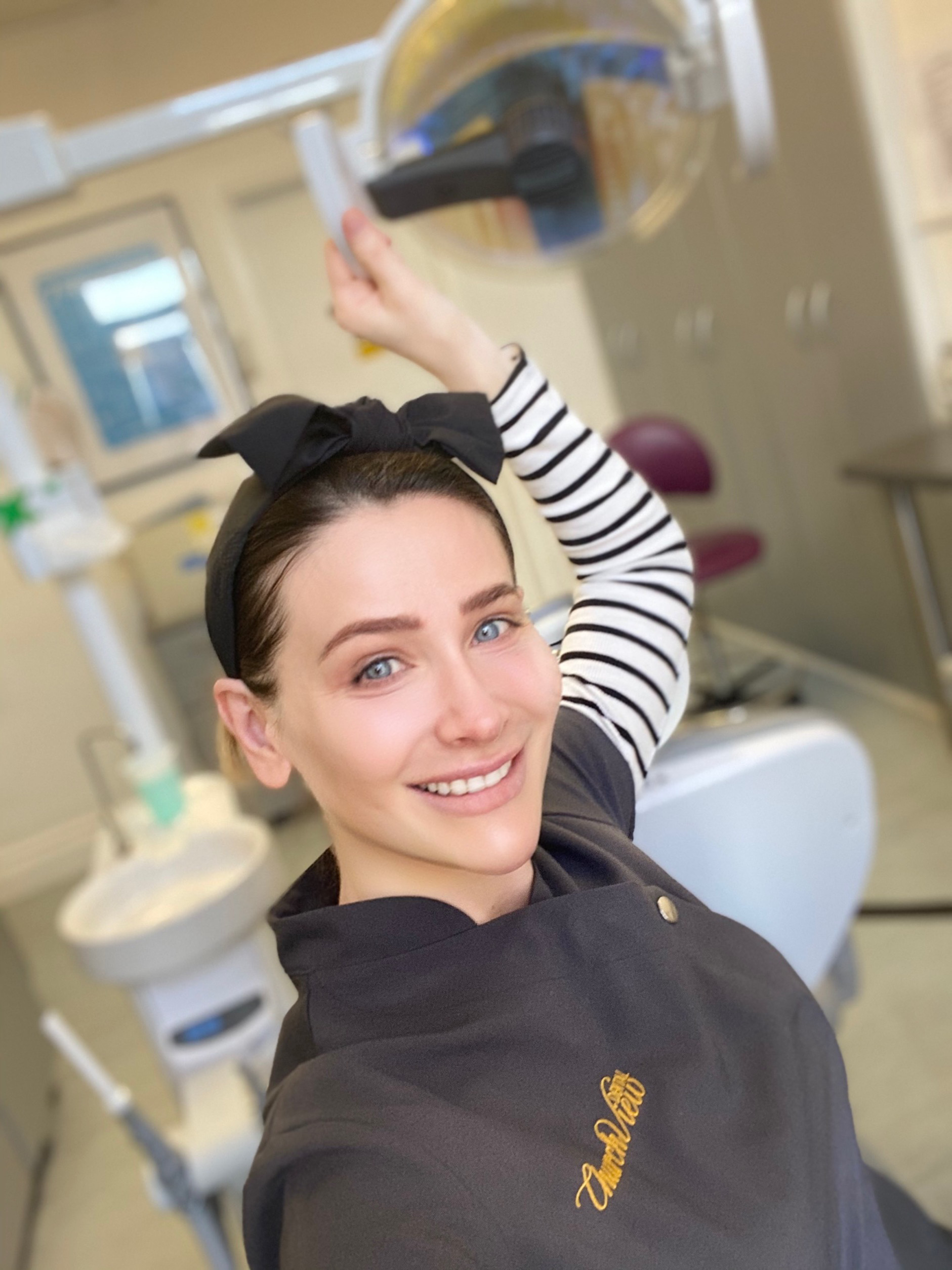 Bds MJDS RCS GDC number 140939
Dr Lyudmyla Huhley qualified in Kiev in 2003 and is committed to further education and development.
In 2012 she received the Diploma of Joint Dental Faculties from the Royal College of Surgeons in Edinburgh. The Diploma serves as a valuable demonstration of achievements in several postgraduate skills.
Currently she is undertaking professional training in Aesthetics and Rejuvenation to become a Cosmetic Clinician.
Lyudmyla wants to help patients overcome their dental fears and relax, and also to enjoy their beautiful teeth and smile. It is important to her that patients are comfortable and to ensure that they are getting the best dental care possible.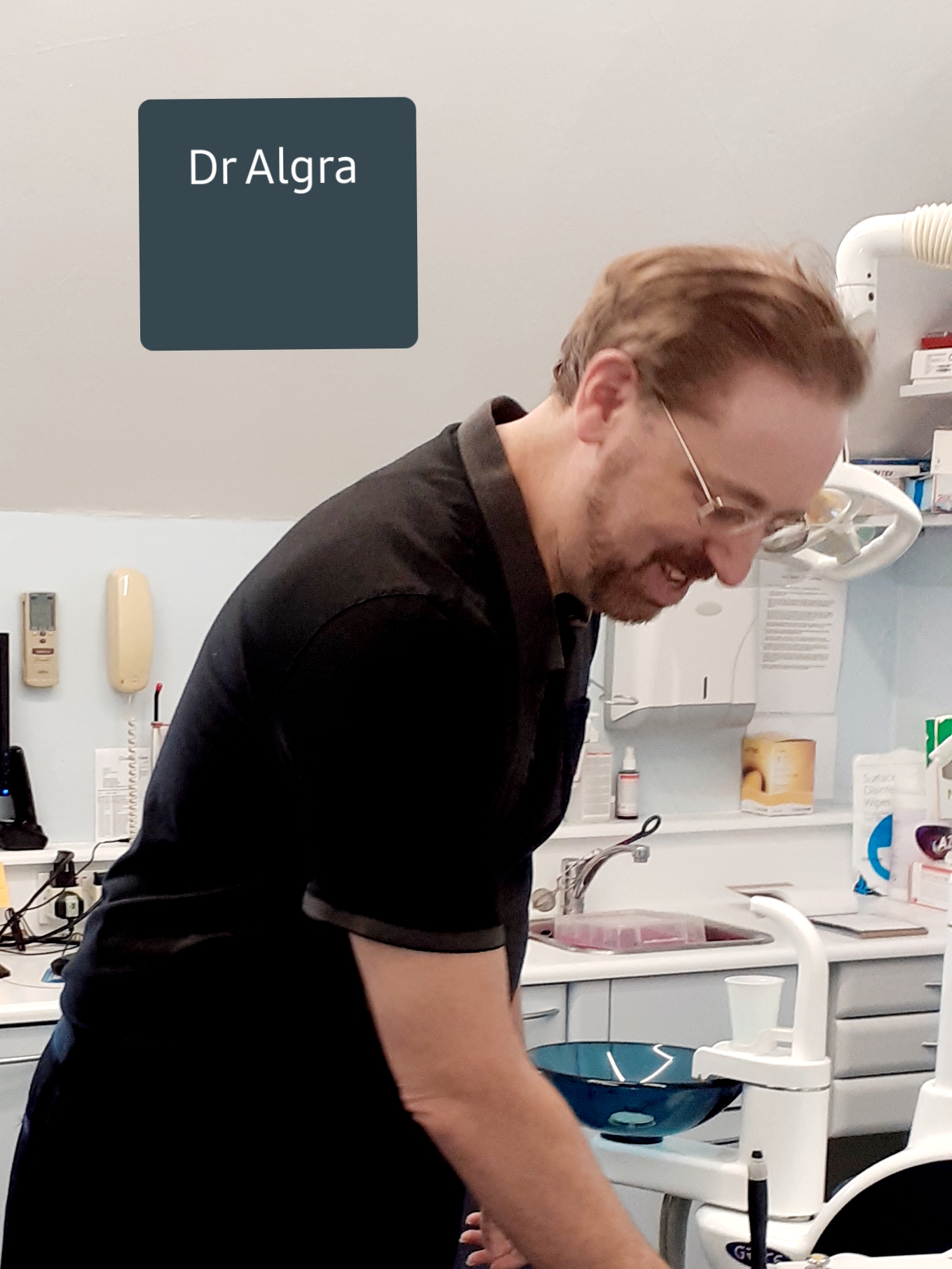 BChD, GDC no. 66453
Dr. Algra is our leading dentist, and owner of church view dental clinic. He obtained his Bachelor Degree in Dental Surgery while studying in South Africa at the University of Pretoria in 1988. He is also an experienced dental implant surgeon. He studied implant dentistry where he completed certificates in restoring at the Misch Implant Institute in America in 1997 and surgical certificates at the Implant Centre, Royal College of Surgeons, London in 2004 and the ILAPEO Institute, Brazil in 2011. He worked for five years overseas, including two years in the armed forces before emigrating to Britain to work in general practice. For 15 years he provided services from Hornchurch, Chelmsford and Dagenham. During this period he was also principal dentist with Dr. Marais as owners of a large practice in Kent for seven years. He is now principal dentist of Church View Dental Clinic, having taken it over from Dr. Joffe in 2009. Dr Algra is a member of the American Dental Association and the British Dental Association.